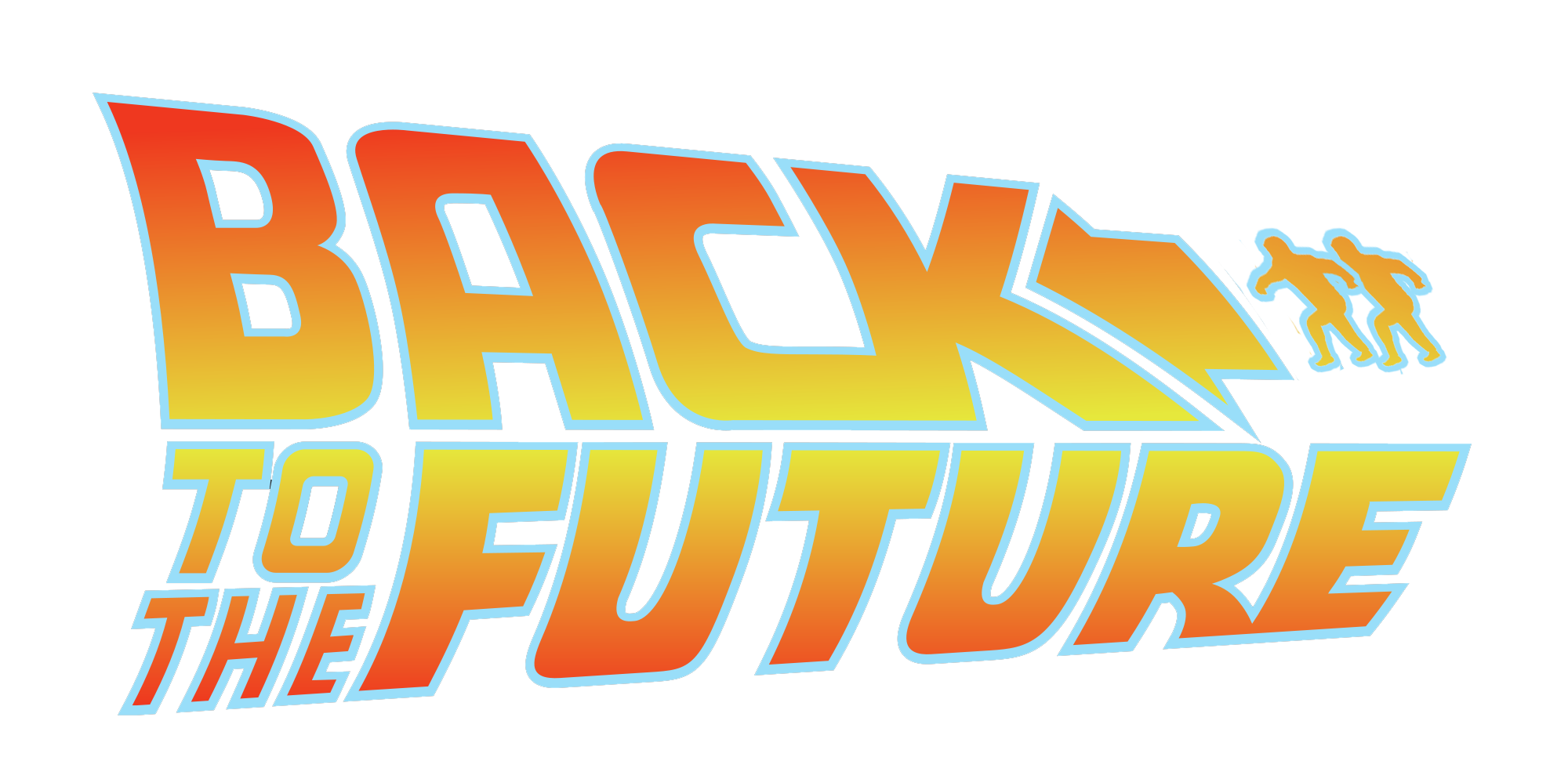 No wkońcu!
Udało się zawrócić ze złej drogi, czyli powrócić na ścieżke programowania.
Czyli po polsku: odpaliłem dzisaj PyCharma ze swoim projektem.
… tylko czuję, ze po powrocie nie jestem… jakby to precyzyjnie określić…
… nie jestem…nie pamiętam jak dokładnie wszystko chciałem sobie poukładać
( Na szczęście pojawiły się nowe koncepty )
Ale najważniejszę chyba jest to, że chęci wróciły
… tylko, że powoli konkurs dobiega końca.
… chyba nic nie przeszkadza, abym kontynuował to poza konkursem ?